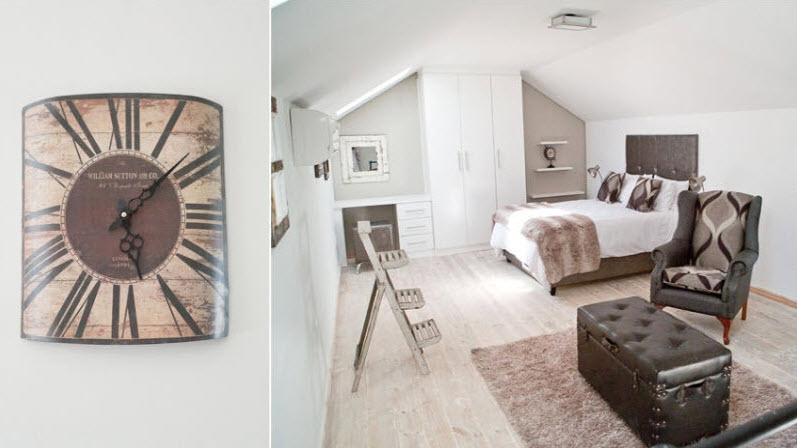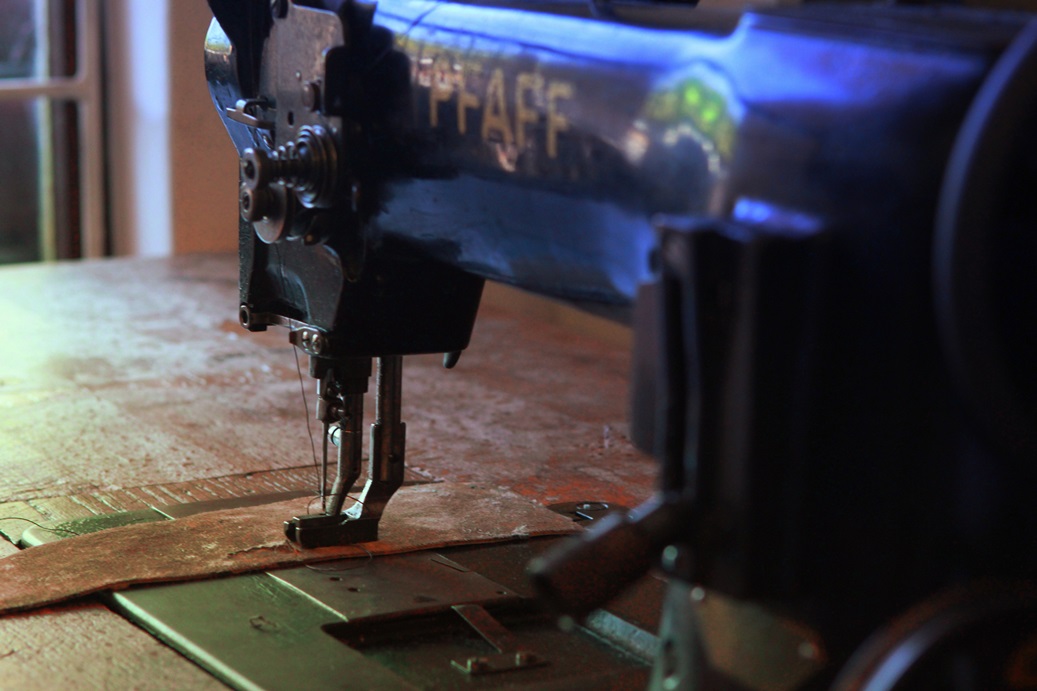 In the business for approximately ± 20 years.
Started off working from home out of a garage, Today we have our own premises.
Have been doing repairs for Grafton Everest for the past 20 years. Dealing with Interior Decorators, Public as well as Retailers.
We have a excellent and reliable team of employees who amongst them have 65 years experience in their craftsmanship.